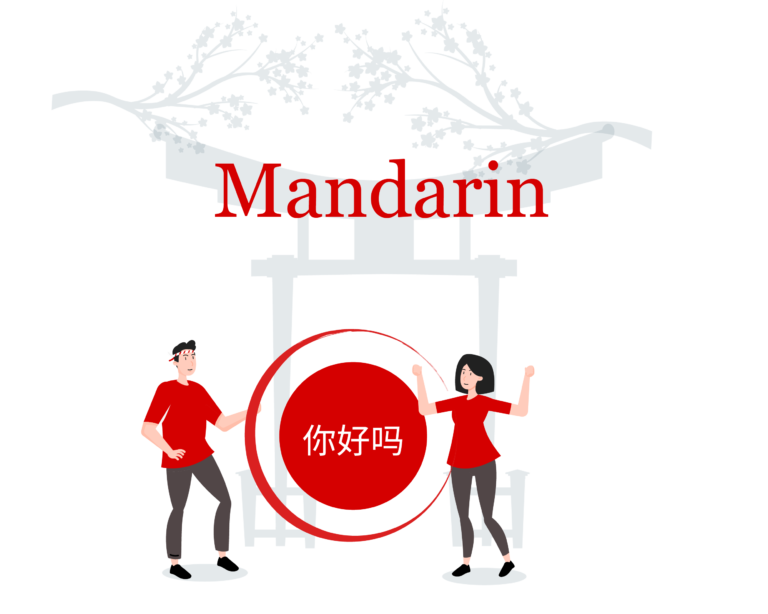 Searching for a good Mandarin language institute in Hyderabad?
Are you looking for Mandarin language training institutes? What are you waiting for? Hurry up!! Go join MANDARIN LANGUAGE TRAINING INSTITUTE in HYDERABAD to learn various foreign languages at a very reasonable price. Mandarin language training institute focuses on breaking Language barrier of students by teaching them very effectively. Mandarin language training institute always makes effort towards the students to make them feel more comfortable in learning Mandarin language for which they introduced various teaching methods in their Mandarin language classes which include fun and knowledge. This helps students to learn more accurately and easily. The benefits of learning MANDARIN LANGUAGE, it helps to have bright career in languages, for a business man to take up abroad business contracts, students if they wish to study abroad at that time learning mandarin language becomes more advantageous.
WHAT IS THE USE OF MANDARIN CLASSES IN HYDERABAD?
1. TO STUDY ABROAD
It helps students to overcome the barrier of language to study abroad. Learning a new language will help every student as an added advantage. This will develop a confidence in them to go and study abroad. It helps in completion of their education very effectively.
2. DEVELOPS PERSONALITY
Learning a new language will add up your skills and abilities, this help you to grow in language oriented based business. Learning new things is always advantageous but never wasted. This always increases to grab an opportunity in your life.
 3. GRAB JOB OPPORTUNITIES
Learning a new language will always strengthen you CV and increase the chances of attaining more jobs in the markets as a factor of uniqueness. In this present scenario companies are looking after our grades they are always searching for extra skills candidates. In such factor learning a new language is always useful.
4. TRAVEL ACROSS THE GLOBE
To travel abroad either it may be a business purpose or as tourism purpose it is very important to know their regional language if not that becomes a problem of communication and there is a chance of miss guidance or miss representation occurs.
WHY TO CHOOSE US AS A TRAINERS?
1. STANDARD INSTITUTION

We started our institution 20 years ago. We maintain several standards in our coaching methods.

2. EXPERIENCED FACULTY

We have our staff who are well trained and established. We make no excuses in choosing the best experienced staff into our organization. This is the reason why we are very reputed foreign language institution in Hyderabad.

3. UNIQUENESS IN TEACHING

We assure you that you will come across a different coaching experience with us which you cannot experience anywhere else.

4. LOCATION

We are located in one of the prominent cities in India i.e. HYDERABAD.